Each year HM Revenue & Customs (HMRC) undertake an enormous number of tax enquiries into individuals and businesses to check they have paid the right amount of tax. Since 2010 HMRC have strengthened their approach to enquiry work by using wider powers and sophisticated software and consequently a record £36.9 billion of additional tax revenue in 2019/20 up £2.4 billion on the previous year.
Moving forwards we expect to see an even greater increase in the number of tax enquiries as HMRC look to revoke the enormous £350bn government spend through the Covid-19 pandemic, as well as ensuring that measures put in place to support the economy through this period have been utilised correctly by taxpayers.
Tax enquiries can last for months, even years and defending you against HMRC's detailed questions requires specific expertise and can be time consuming and costly. Indeed the cost of dealing with an enquiry can amount to thousands of pounds, even if no extra tax is payable.
But no need to panic….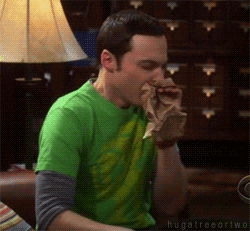 All of our 1 Accounts monthly fixed fee services cover the additional professional costs of handling tax enquiries and compliance checks this is through our Tax Fee Protection Service. This is so our clients never have to worry that they will get a huge unexpected bill if HMRC decide to investigate.
As an additional benefit this protection also provides our clients with complementary telephone access to employment, health & safety and general legal advisors, including support from employers with any adjustments made in response to the Covid-19 pandemic.