From Humble Beginnings to Industry Pioneers
As we stand on the brink of a significant milestone, it's time to turn the pages back to where it all began—a journey from a modest room in our house to a prominent office in Haverhill. Ten years ago, Paul and Jenni Donno set out with a vision to bring cloud accounting to the forefront of the business world. With a handful of clients and a passion for change, 1 Accounts was born.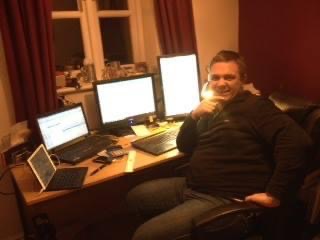 Early Recognition and the Pursuit of Innovation (2013-2015)
Our inaugural years set the tone for what was to become a saga of relentless pursuit of service excellence. Early accolades at the British Accountancy Awards and being named Sage's Online Provider of the Year were not just trophies on our shelves—they were the fuel that propelled us forward.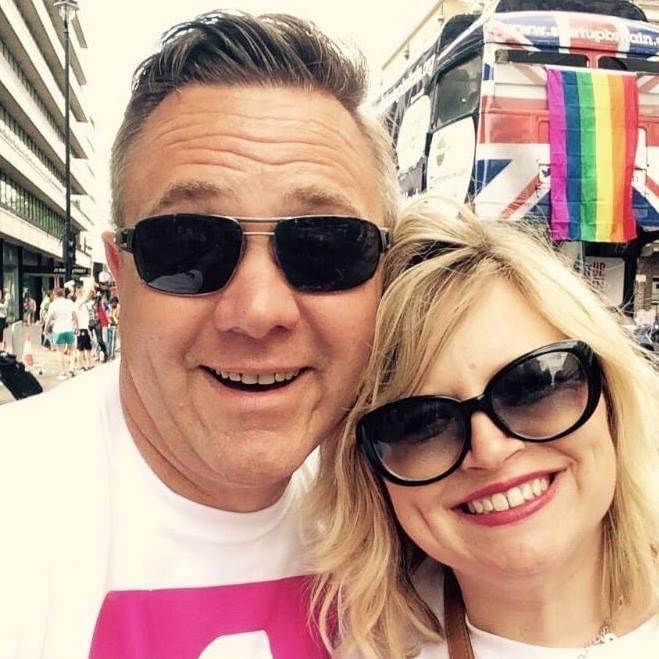 Building Our Culture and Community (2016-2019)
As our team expanded, so did our need for space, leading us to our high-street office. We weren't just recognised for our professional expertise—we also embedded fun into our culture with initiatives like Sausage Roll Fridays and Dress Down Fridays. Our team-building events, including a memorable day at Wild Tracks and a triumphant outing at Top Golf, reinforced the bond that is the backbone of our firm. Our team grew with the addition of cherished members like Adrian, Kerry and James, whose growth from apprentice to a fully qualified accountant mirrored our own evolution.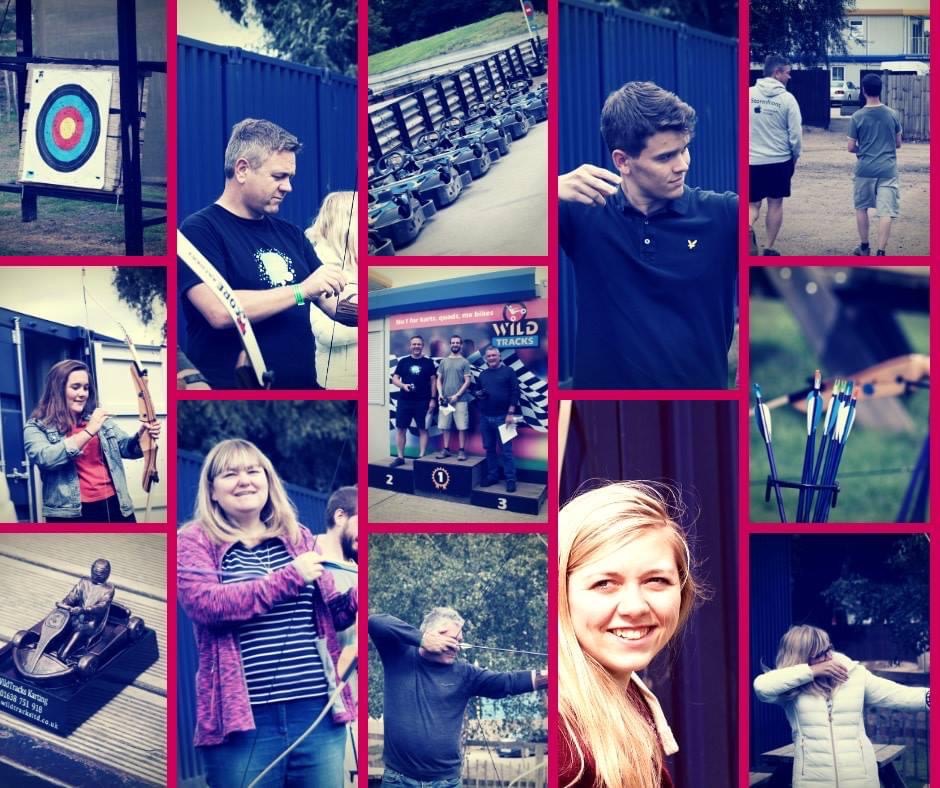 Adapting to Change, Supporting Through Challenges (2020-2021)
The unforeseen pandemic tested the mettle of businesses everywhere. At 1 Accounts, we transitioned to remote work seamlessly, thanks to our cloud-based systems. Our team worked tirelessly to navigate new schemes, offering additional support to our clients when they needed it most. The introduction of office dogs Honey and Jango, and the shift to a hybrid work model, were testaments to our adaptability and focus on well-being.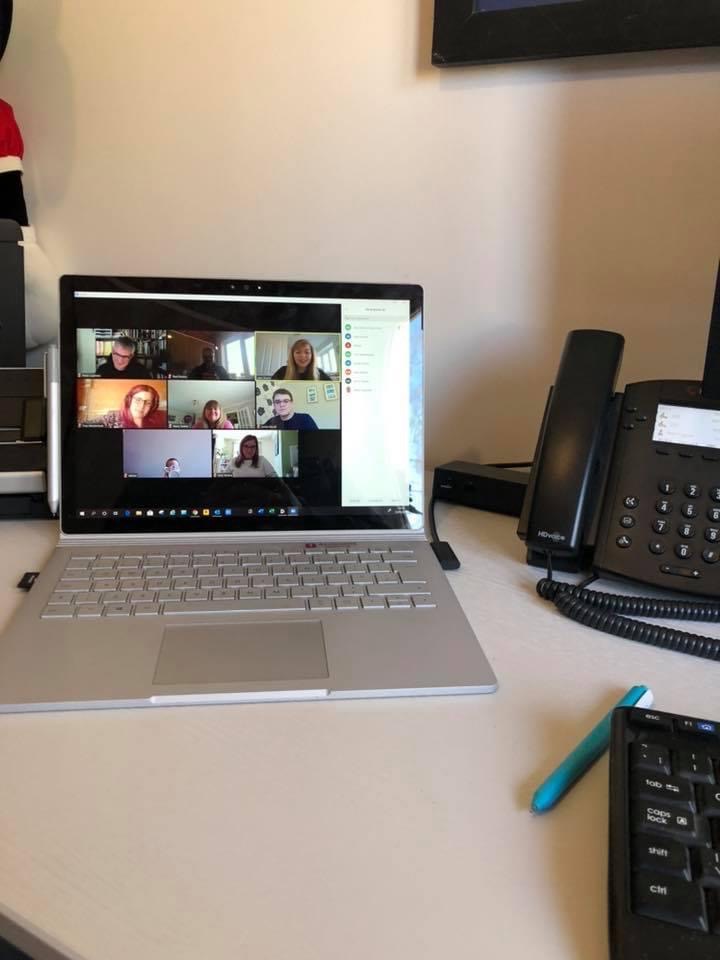 A New Chapter of Leadership and Legacy (2022-2023)
These past two years have been about leadership and legacy. We've been recognised once more for our dedication to the industry, with Paul winning Business Leader of the Year and Katie being shortlisted for Employee of the Year. The addition of Josh to the family business, the integration of new services, and our engaging networking events are the highlights that showcase our commitment to growth and community.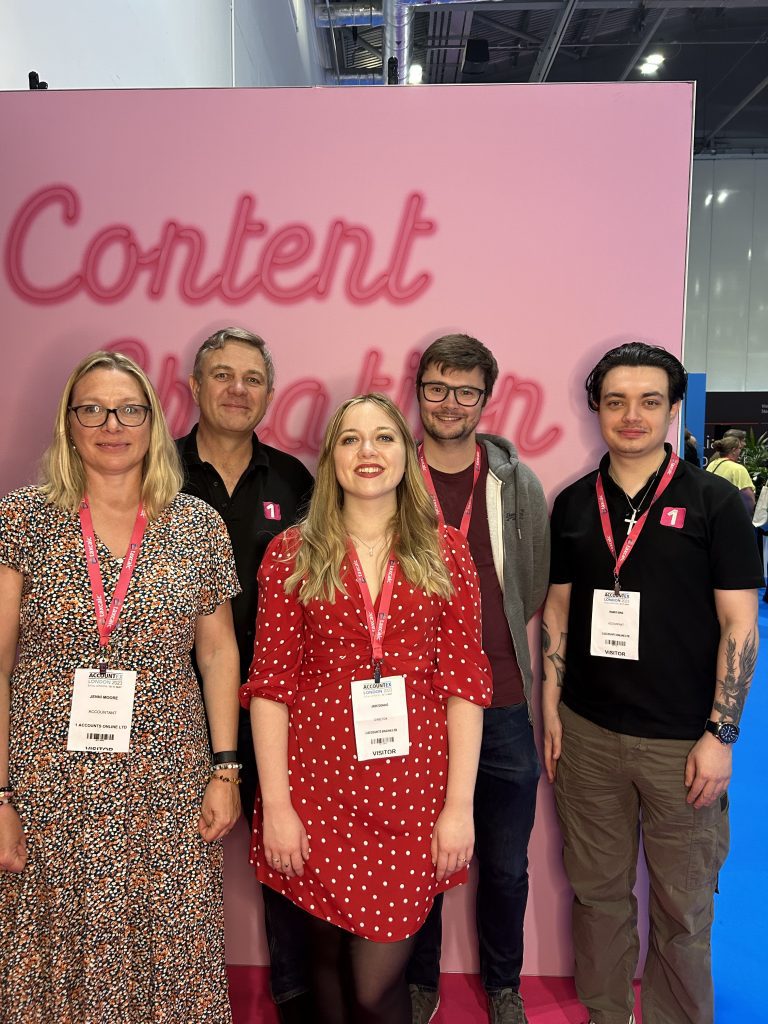 Our Gratitude and Vision for the Future
As we celebrate this 10-year anniversary, we are filled with gratitude for the trust and support of our clients and the dedication of our team. Our story is not just about the numbers; it's about the people, the relationships, and the shared successes. We are proud of our past and excited for the future.
Here's to the next decade of innovation, service, and community at 1 Accounts. Thank you for being a pivotal part of our journey.