Life's too short
to be doing your accounts!
Life's too short
to be doing your accounts!
Life's too short
to be doing your accounts!
Life's too short
to be doing your accounts!
Life's too short
to be doing your accounts!
Life's too short
to be doing your accounts!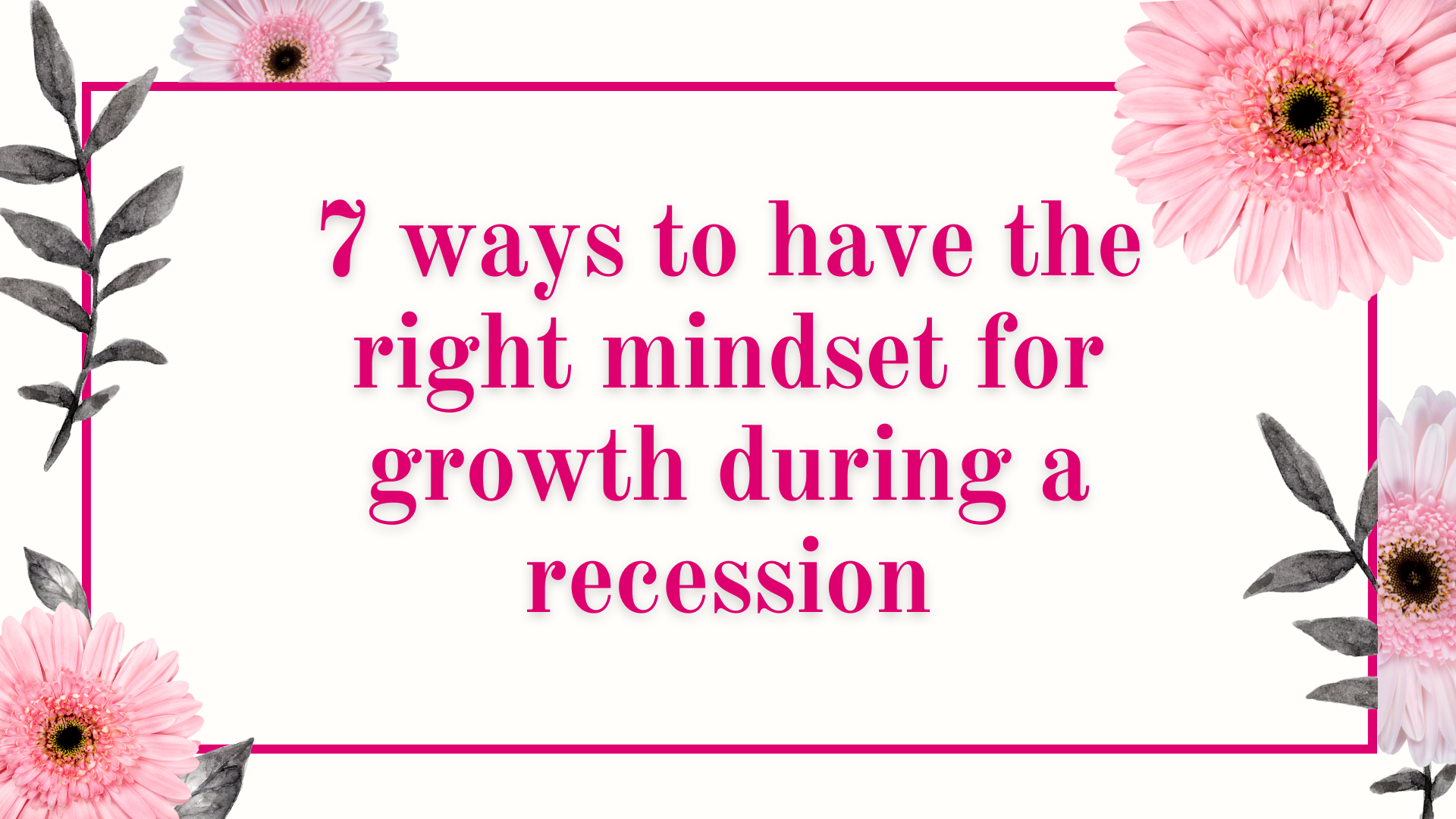 A fixed mindset is thinking that the recession means business stops and clients don't want to spend money. A growth mindset is using this recession as an opportunity to adapt…
Fixed fee, multi-award winning online accounting services for businesses.
Accountancy is evolving. It's no longer necessary to visit your accountant or physically give them paperwork and receipts. Everything can be done online or over the phone, and this evolution couldn't be coming at a better time!
Recent crises, such as COVID-19, have shown all of us that we need to be prepared for the worst. If your company are forced to make big changes quickly, you need to rely on your accountant to do the same. As a team that specialises in market-leading online and cloud-based accounting software, we're flexible enough to work from anywhere. This approach also allows us to communicate and work with you no matter the circumstances.
By switching to an online solution with 1 Accounts, your bookkeeping will become simpler, less time-consuming, and more cost-effective. With a focus on powerful and insightful financial reports, 1 Accounts have designed their services to help businesses grow and reach new heights.
By adopting this approach and relying on advanced online account software, you can manage your business more effectively and efficiently. You'll be able to spend less time on tedious accounting work and more time growing your business. Not only will you be able to save time, but it will also be easier to stay compliant with your tax responsibilities.
We use these solutions ourselves, which means that we are 'Making Tax Digital' compliant. We can help you achieve this as well.
Get in touch with us to find out more and start your online accountancy journey today.
What are you waiting for? Join 1 Accounts today!
Awards
1 Accounts is a multi-award winning business with accolades from Sage, the British Accountancy Awards, the 2020 Innovation Group and Practice Excellence.
Receiving recognition from independent organisations raises our profile, provides social proof for clients and increases company morale.
Our team's motivation to deliver results is high – experience it for yourself, get in touch today!
"As the MD of a growing business it's critical that we are fully in control of the financials.
Using the powerful tools recommended by 1 Accounts, such as Xero and Futrli, we have all the information required to make well informed decisions at our fingertips"
David Imrie, Managing Director
Fir Tree Technology Ltd