Fixed fee, multi-award winning online accounting services for businesses.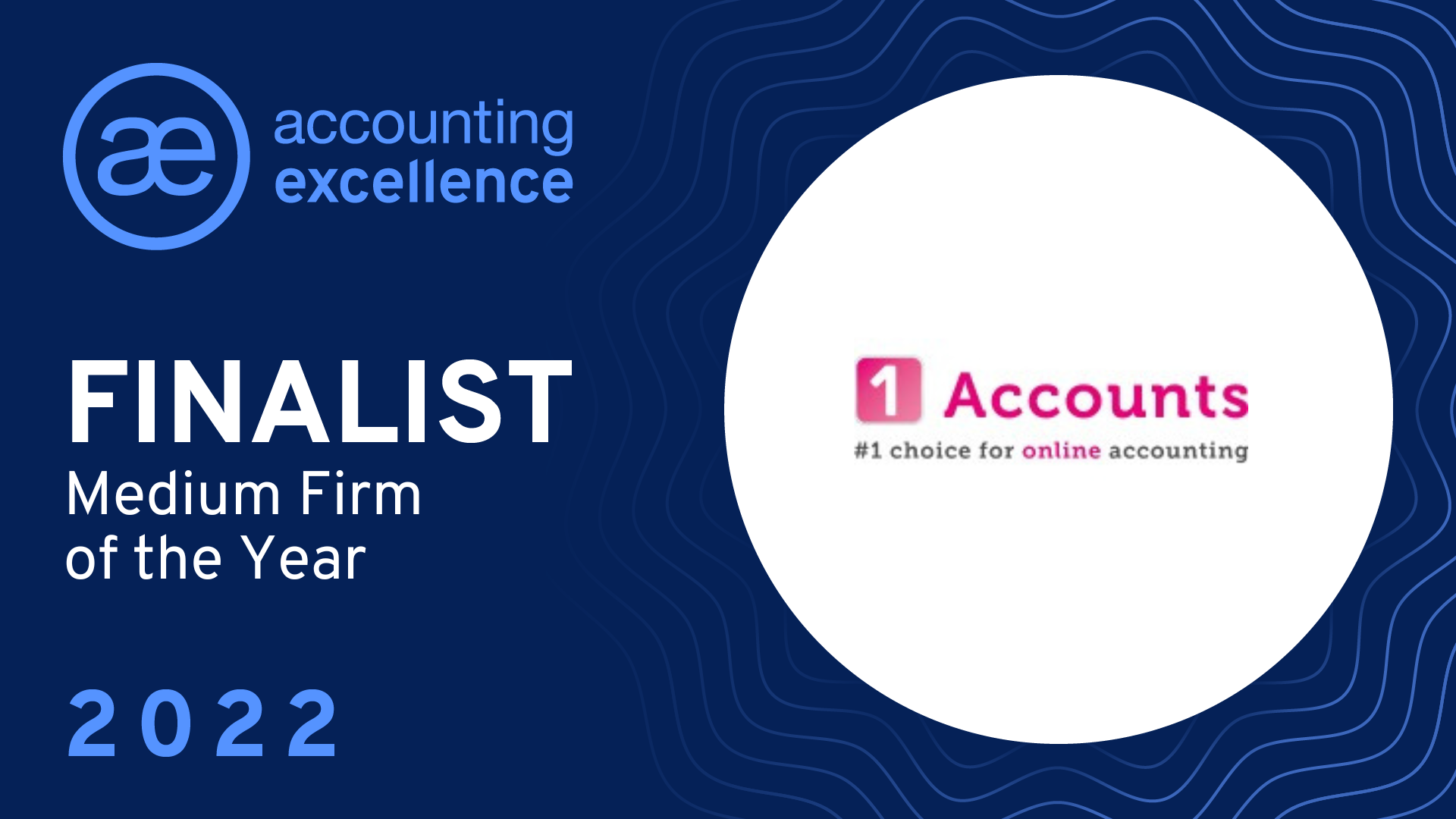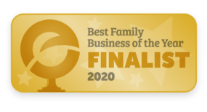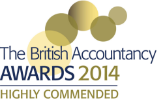 We are family.
Welcome to 1 Accounts Online – a family business dedicated to helping small businesses thrive!
We understand that the lifeblood of any business is the accounting side of things, which can quickly become complex. That's why we have committed ourselves to the mission of understanding, simplifying, and streamlining all of our clients' accounting processes.
At 1 Accounts Online, we use cutting-edge cloud accounting tools, like Xero to provide our clients with top-notch financial solutions. What's more, we always strive to give our clients a personal touch, meaning we are available to provide personalised service and solutions that are tailored to the individual needs of each business.
When you work with us, you won't have to worry about spending time or energy to manage and grow your finances. Instead, you'll have peace of mind knowing that 1 Accounts Online is on hand to provide you with an unparalleled accounting service.
Let us help you take your business to the next level!
FIND OUT MORE

What people are saying about 1 Accounts...
"I seriously do not like change, especially when I am happy with the status quo. However Paul convinced us that Xero was the way forward. We trusted his judgement and went for it. I am so glad that we did.
Thanks to the freedom that Xero gives and the peace of mind that we can access our accounts wherever we are, we are now able to take regular holidays without any worries."
Sandra Imrie
Director, Fir Tree Technology Ltd
"Paul and the team have helped us to transform our financial management system. It is a pleasure dealing with 1 Accounts. They all communicate in a language we understand and are always there to help us. There is no accountant speak or jargon, they keep it plain and simple."
Tracy Grace
Finance Director, Clerkin Civils
"The 1 Accounts team are superb and we have found the transition to Xero a breath of fresh air. We even took our girls out to Thorpe Park last weekend because I didn't have to slave away over the finances. The support from all of the 1 Accounts team is excellent. They really do not mind answering what must appear, to them, the strangest of questions!"
Amanda Williams
Director, KiiWii Clothing and Promotions
"I have worked with the team at 1 Accounts since the company started. The team has really helped me to understand my business and dividend in a way that is not too confusing. Even with the current changes in legislation 1 Accounts is up to date and knowledgeable. I always feel that I can ask them anything without being laughed at or feeling intimidated."
Elaine Carr
Director, FlipFlop Marketing Ltd
"1 Accounts has really helped us to set up Haverhill Community Care Ltd in the right way and to ensure that we have strong financial systems in place.
Looking after people is a pretty low tech business but behind the scenes it is complex. We are really happy to utilise the technology that Paul and the team recommend. Automating the administration enables us to spend more time doing what we do best – caring and supporting the disabled and the elderly. That's what is important to our team.
I think Receipt Bank is my favourite app ever. I just take a photograph of my receipts with my phone and 1 Accounts do the rest, it does seem far too easy"
Nathalie Gilder
Director, Haverhill Community Care Ltd