At 1 Accounts Online Ltd, we pride ourselves on being a family business that delivers first-rate financial services. Today, we're thrilled to announce the addition of a new family member to our team. Meet Josh, our new Tax Advisor in Haverhill!
A Dynamic Professional and R&D Tax Credits Expert
Josh brings a fresh energy to our operations and carries a wealth of experience. Particularly in the niche area of Research and Development (R&D) tax credits. With a proven track record in R&D tax credits in Haverhill and beyond, Josh's expertise will provide immense value to our clients. He is poised to help our clients navigate these complex incentives and save on their tax liabilities.
More Than Just a Tax Advisor
In addition to offering expert tax advice, Josh will also play a crucial role in helping with our bookkeeping service and business reviews. His comprehensive understanding of business growth strategies and taxation will enable him to identify and implement the best practices for our clients.
Josh's strong analytical skills, coupled with his strategic mindset, make him an invaluable asset for any business looking to grow and save on taxes.
A Warm Addition to the Family Business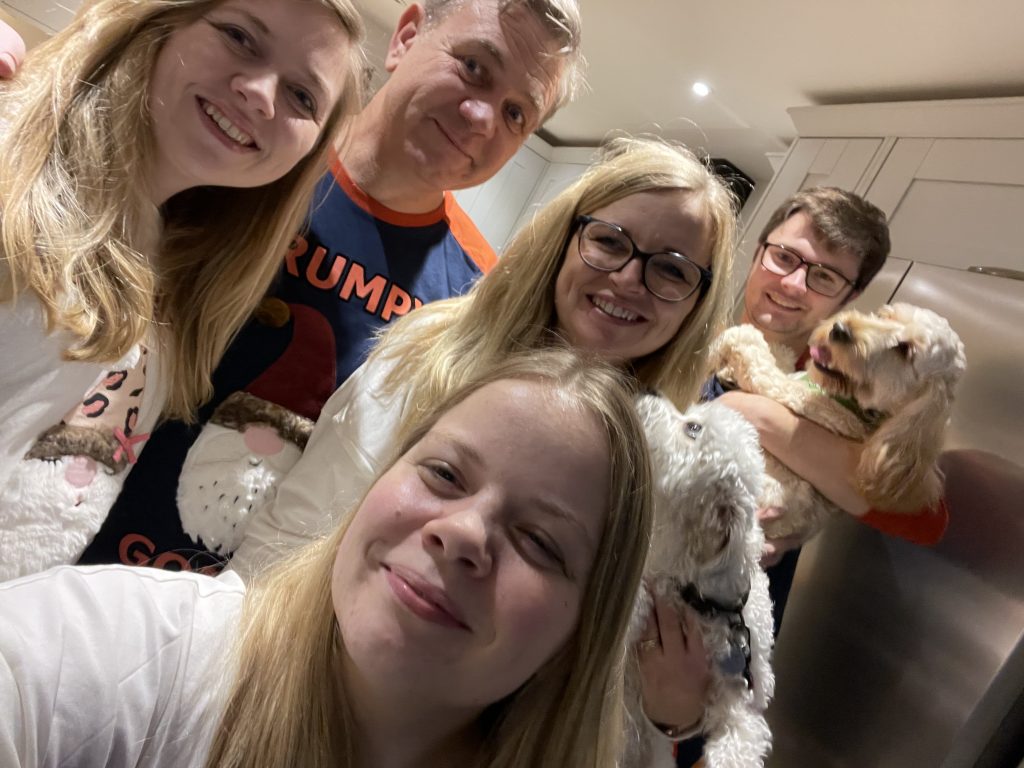 On a more personal note, we're particularly excited about Josh joining our family business as he is Jade's fiancé. Their combined passion and dedication to providing top-tier financial services will undoubtedly strengthen our offerings to our clients.
Meet Josh: Cricket Fan, World Traveler, and Dog Dad
Away from the tax world, Josh enjoys staying active by playing cricket. He also loves to travel and explore new places, capturing beautiful moments through his lens. His sense of adventure is not just limited to exploring the globe; he enjoys a lively adventure with his dog, Jango, who is a beloved part of the family.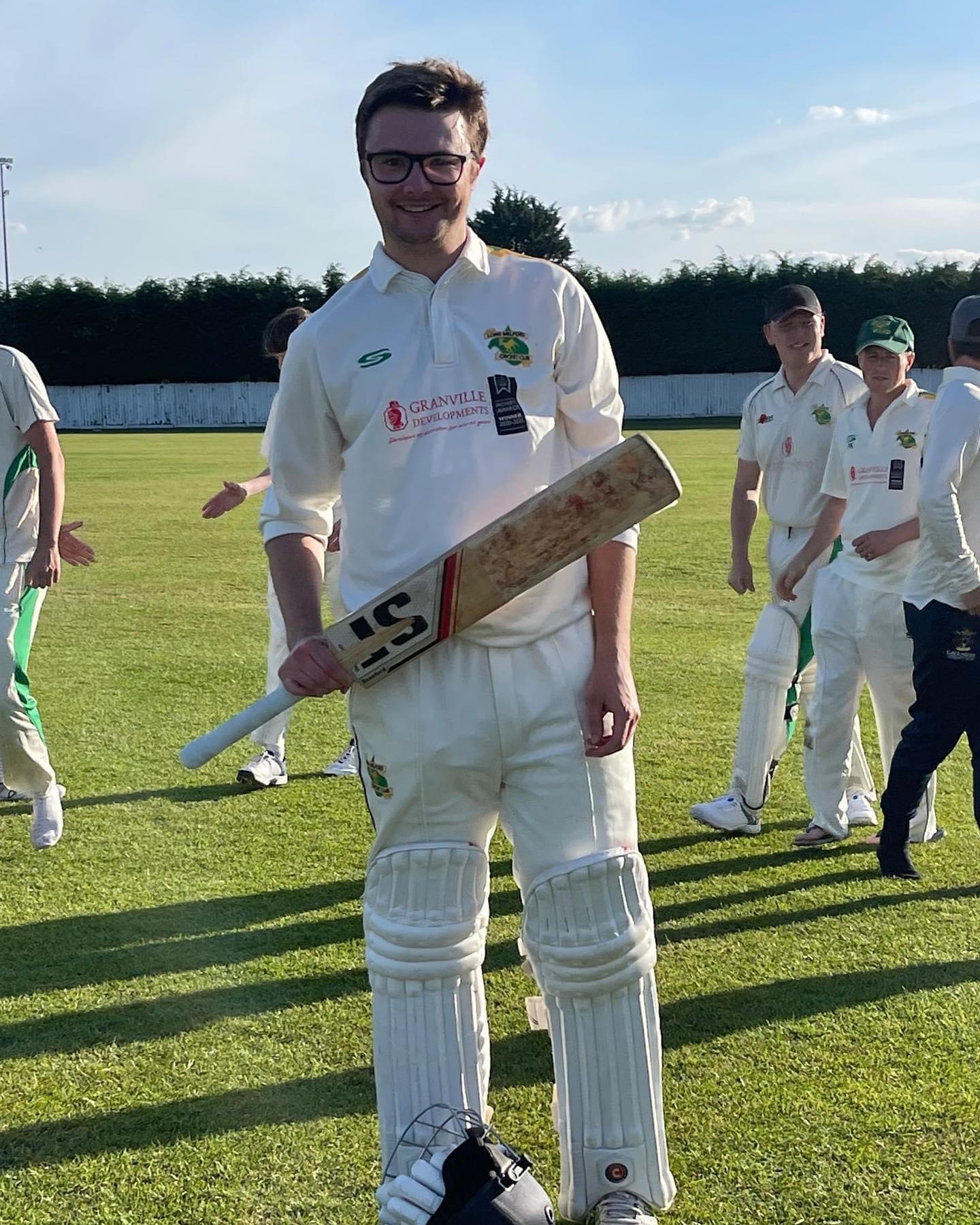 Ready to Welcome Josh?
As we warmly welcome Josh to the 1 Accounts Online family, we're confident that his skills and expertise as a Tax Advisor in Haverhill will significantly benefit our clients. We look forward to the new perspectives and insights Josh will bring to our team, enhancing the services we offer and contributing to the growth and success of your business.
For any queries related to R&D tax credits in Haverhill. Or to find out how we can support your business growth, feel free to reach out to us. Remember, at 1 Accounts Online, your business is our family. Here's to new beginnings and many successes ahead!