Online accountancy services for sole traders
Make doing your accounts easy with expert online guidance from experienced accountants
Expert accountants that specialise in helping sole traders grow into limited companies
Are you a sole trader who has just set up their business or is looking for some help with their finances? If so, our comprehensive and affordable sole trader service is for you!
We know how confusing finances can be, especially if you're new to running a business. Our accountants specialise in helping sole business owners, and can help you prepare annual income and expenditure accounts, as well as all of your self-assessment tax returns.
On your end, all you need to do is take a picture of your receipts, and we can even give you a hand with that! We'll help you get set up on Receipt Bank, a handy app for your smart phone that will make receipt tracking a piece of cake.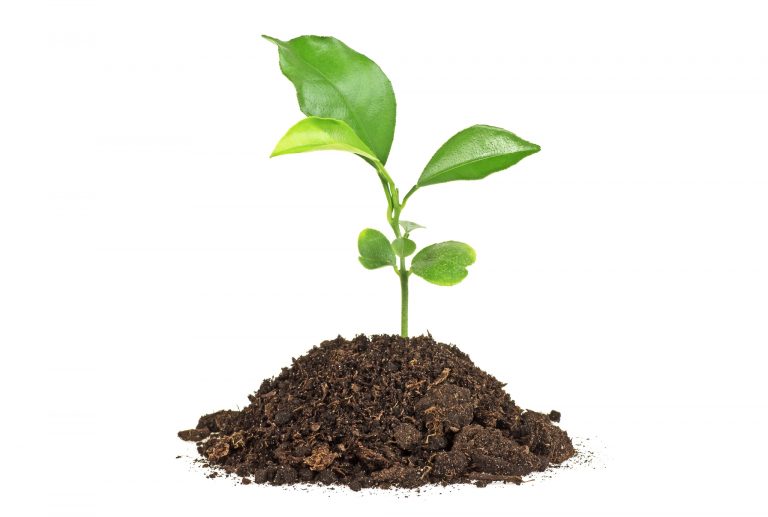 Sole Trader
Online accounts software. (read only version)

Annual Income and Expenditure Accounts

Self Assessment Tax Return

Unlimited Email & Phone Support

Advice on becoming a Limited Company
If you're a business owner who currently runs a limited company, then our 'Young Business', 'Growing Business', or 'Rapid Growth' packages may be better suited for you.
Start growing your business by becoming a limited company
Looking to start employing people? Want to become VAT registered or save on your tax? It might be time to become a limited company, and we can help you do that!
Whilst it might seem daunting, it's not a journey that you have to take alone. Our experienced accountants can help you make the transition, as well as ensuring that your accounts are up-to-date and compliant. Moving forward, we will continue to work with you to ensure that you fulfil all of your statutory responsibilities in a timely and stress-free way.
There's never been a better time to continue your business' growth, and becoming a limited company is an important part of that.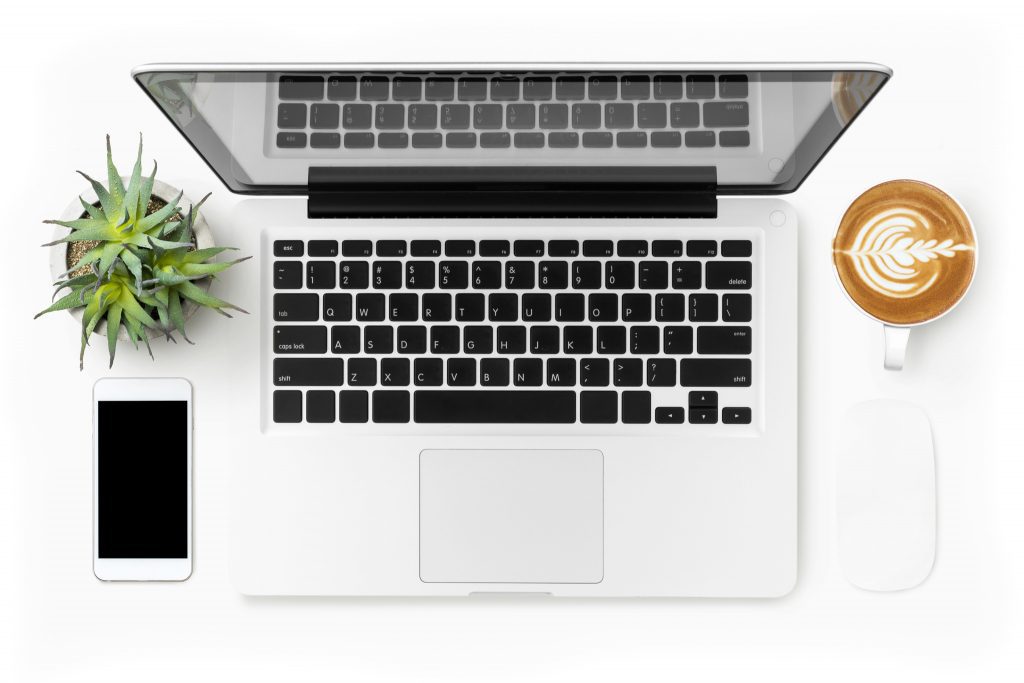 Start your business growth journey today.
Have you been thinking about switching to a limited company because of the upcoming changes due to Making Tax Digital? Has anyone told you that you could be paying less…