How Xero Online Accounting Software can help your business grow
Xero is a user-friendly and powerful online accounting software. Whether you're at work, at home, or away from the office, Xero allows you to access your accounts and keep up-to-date with what's going on in your business.
We recommend Xero to our clients because of its ease-of-use and flexibility. With a little training at the start, we can help you get set up and started without any prior accounting knowledge. Even if you're not confident with digital solutions, Xero has been created to be intuitive for everyone, regardless of their experience.
Xero is the ideal online accounting software for all types of small to medium-sized businesses. It has a variety of features that will save you time, make your processes more efficient, and allow you to view your accounts from anywhere. It's even been recognised by HMRC as being 'Making Tax Digital' ready.
+VAT/Month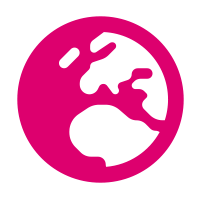 Access your accounts from anywhere
Xero's mobile accounting app is available for almost every mobile phone and tablet, so you can keep up with your accounts from anywhere

Spend less time on inefficient administration
Schedule payments, batch-pay suppliers, set up repeat invoices, and more so you can spend more time on tasks that matter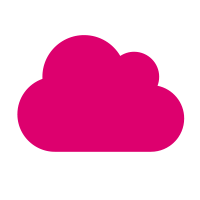 An easy transition to paperless accounting
Store all of your bills, invoices, and payment history online with Xero's robust cloud-based storage

Unlimited, free support, 24/7
The team at Xero are available 24/7 to provide help with any and all problems you encounter

Integrate with your existing systems
Xero integrates with over 700 different apps, including stock control software and e-commerce solutions

Collaborate with your team seamlessly
Share financial information securely through Xero with other members of your team and your accountant
Fixed fee, multi-award winning online accounting services for businesses.