After Boris' speech on Sunday, selected businesses are now allowed to open under the new HSE guidelines. If you are considering opening your Business work your way through our checklist to make sure it is the right time to open and that you have all the steps in place to make a safe environment for you and your team. 
1. Do we have a plan to reopen with 'social distancing' in place when our business is legally allowed to?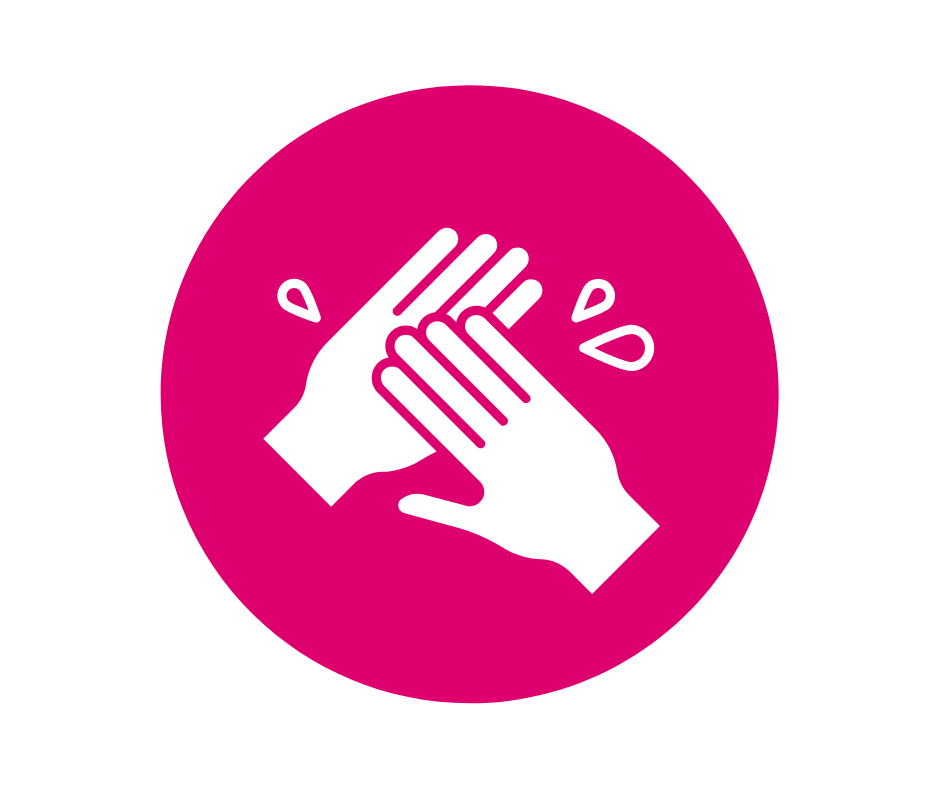 Do we have a supply of hand sanitiser available for all entrances and exits used by staff and customers?
Can these sanitisers to be fixed in place to minimise theft?
Have we done a deep clean of our premises?
Do we have a supply of face masks for staff? If possible branded? Contact Kiiwii. 
Have we worked out how to minimise the risk to staff by introducing social distancing wherever possible? E.g. spacing out seating, staggering shift times or rotas, placing visual markers where queues form to help people socially distance?
2. Do we have a plan to reengage with staff who have been furloughed?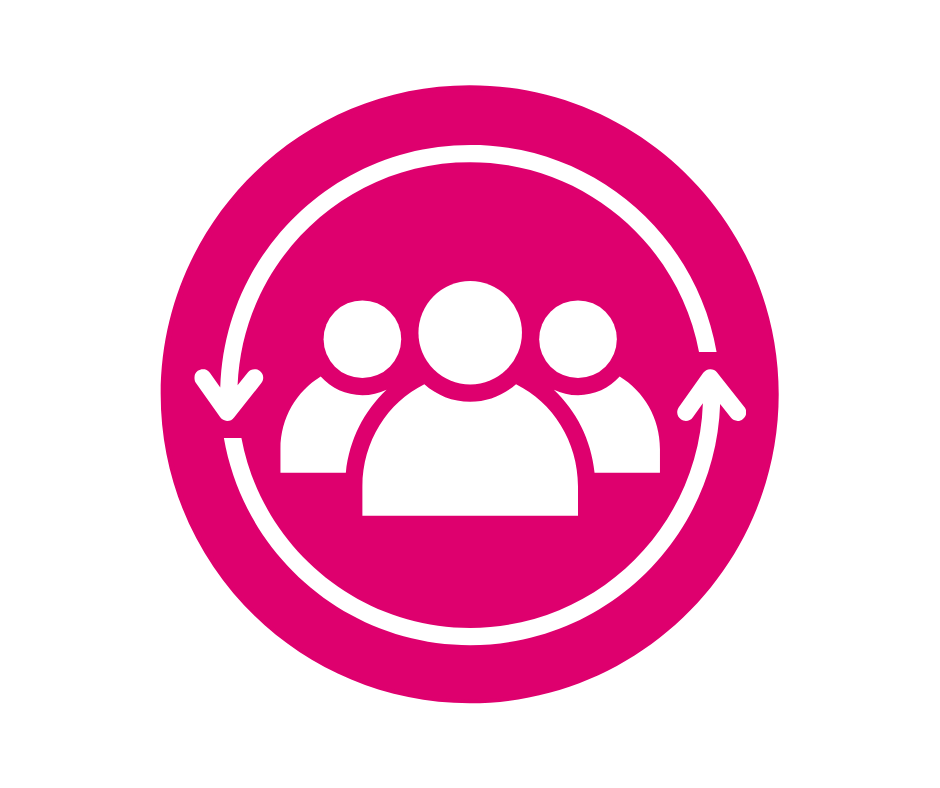 Are they physically able to return to work? And on what basis?
What hours do we need them to work? And does this require formal HR assistance if there is a major impact to their working hours or contract? 
What training will they need to be safe and competent doing their job?
Will they need to be reskilled or reassigned? And how will this happen?
3. Have we forecasted the impact of social distancing on our business?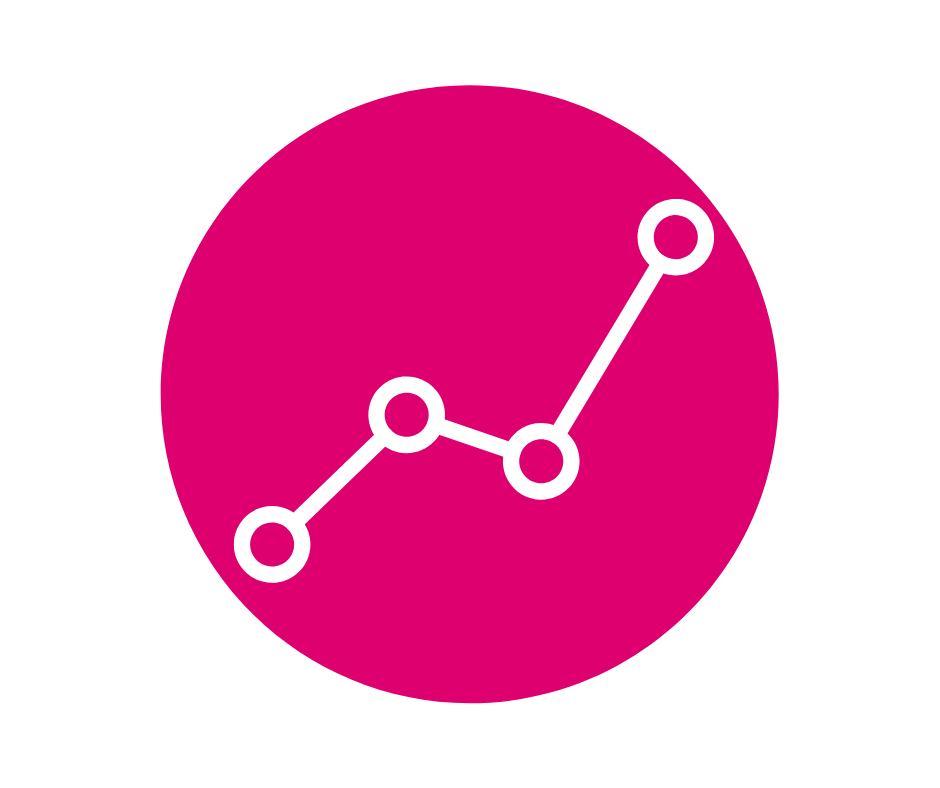 Reduced demand and capacity?
Cash flow? Turnover? Profit?
Resource requirements?
Parents of school age children may still need to be at home with their children?
4. Have we identified ways to reduce the need for customers to physically be on our premises?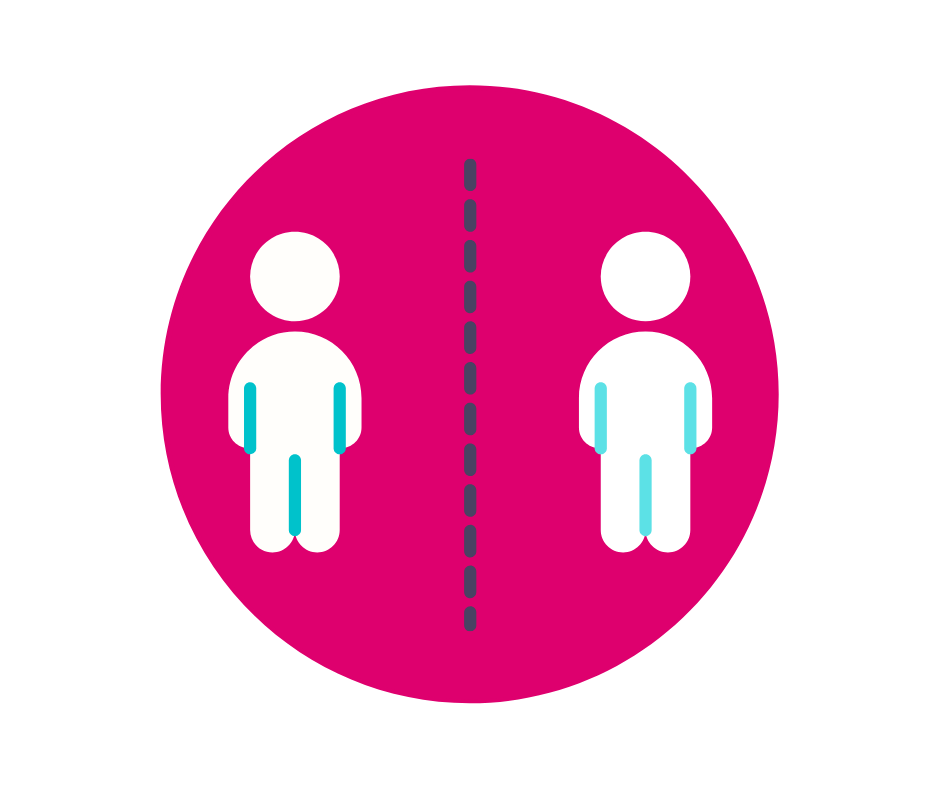 Telephone and/or internet ordering?
Photos or videos of our products/services on our website?
Deliveries to customer homes?
Click and collect?
5. Have we done a risk assessment and implemented recommendations to minimise the risk to our staff?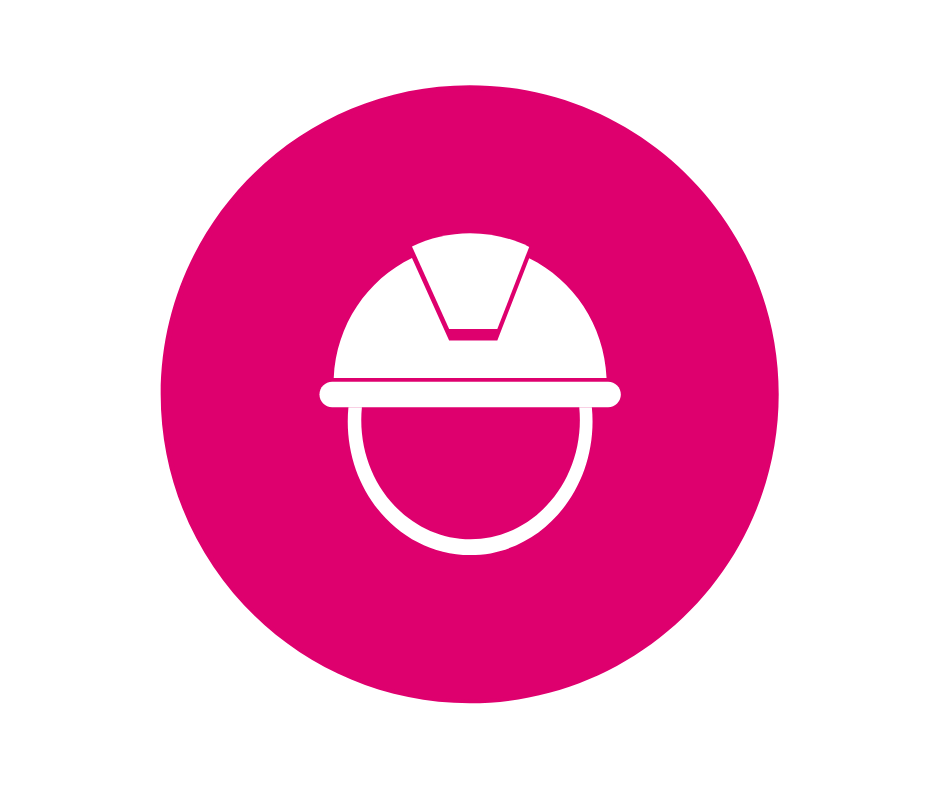 How to reduce contact in our offices and premises?
Increased cleaning of all surfaces?
Education and training to staff on how they will play their part to keep everyone safe?
6. Have we identified ways to increase demand for our business's services or products whilst still remaining 'COVID-19' secure?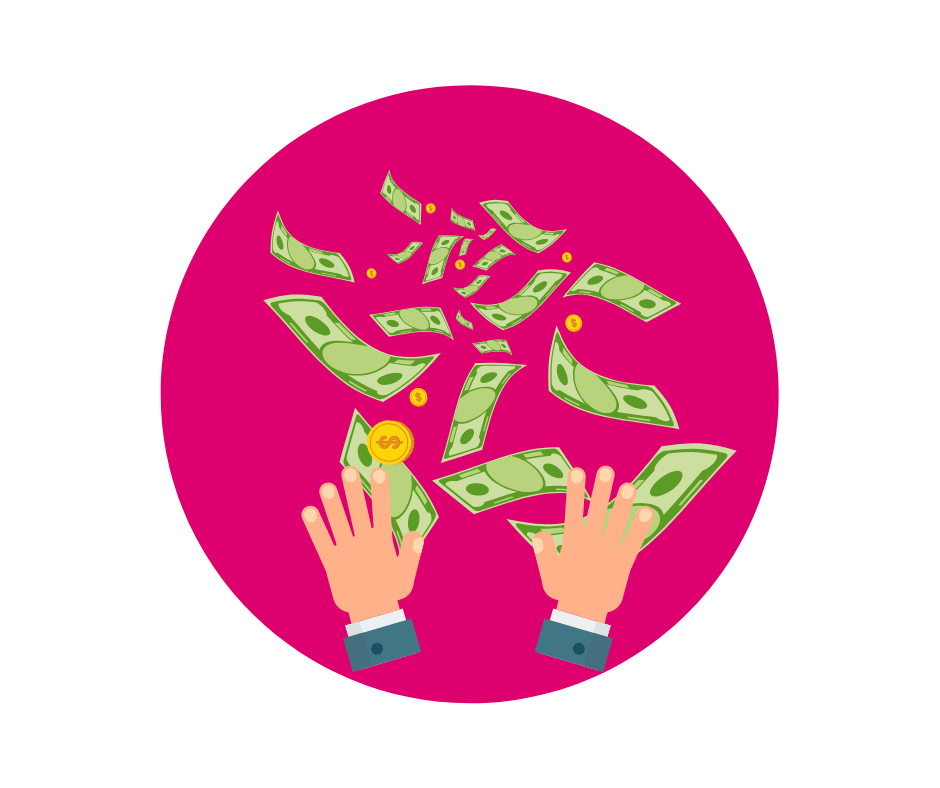 New products or services which will be in demand?
Different ways of delivering the service or fulfilling the order or demand?
New channels to market? E.g. direct to consumers?
If you would like some help and advice about re-opening your business please contact jade@1accounts.co.uk