Accountancy services for partnerships
Make your accounts simpler with expert accounting guidance and services for partnerships
Comprehensive partnership accountacy services from expert accountants
Have you recently formed a partnership to make running your business smoother? Whilst it eases the responsibility on your shoulders, it can make handling your accounts difficult! If you need some assistance, then our flexible and affordable partnerships service is for you.
If you're new to running a partnership, we know how confusing it can be! Our accountants are specialists in helping businesses like yours. We can help you prepare your annual income and expenditure accounts, your tax review, and even your self-assessment & partnership tax returns.
We've designed our partnerships accountancy service to ensure that you remain compliant at all times. To help with this, we always include unlimited online support, so you can ask us for guidance any time you need it!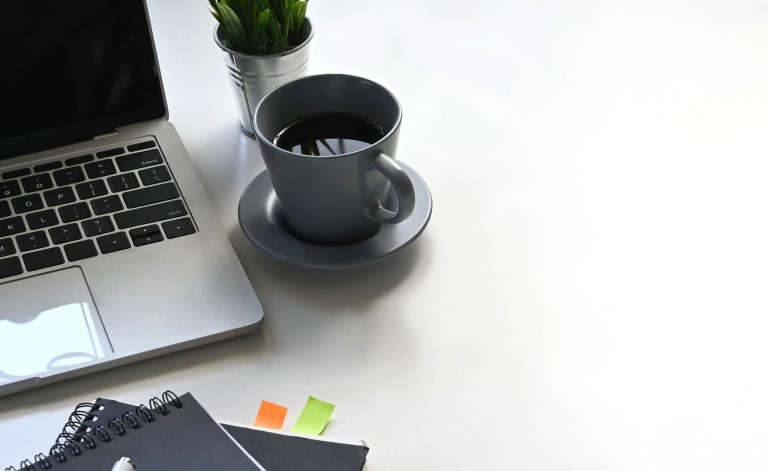 Partnerships
Annual Income and Expenditure Accounts

2x personal Self Assessment Tax Returns

Advice on becoming a Limited Company
If you're a business owner who currently runs a limited company, then our 'Young Business', 'Growing Business', or 'Rapid Growth' packages may be better suited for you.
Continue your business' growth by becoming a limited company
Ready to start taking on employees? Are you looking to become VAT registered or save some money on your tax? Now's the time to take the step up and become a limited company, and we can help you do that!
This may seem daunting, but it's not a journey that you have to take alone. Our experienced accountants can guide you through the process whilst also making sure that your accounts are compliant and up-to-date. Afterwards, we will continue to work with you to ensure that you fulfil all of your statutory responsibilities in a timely and stress-free way.
If you're focused on growing your company, becoming a limited company is an important part of that and there's never been a better time to get started!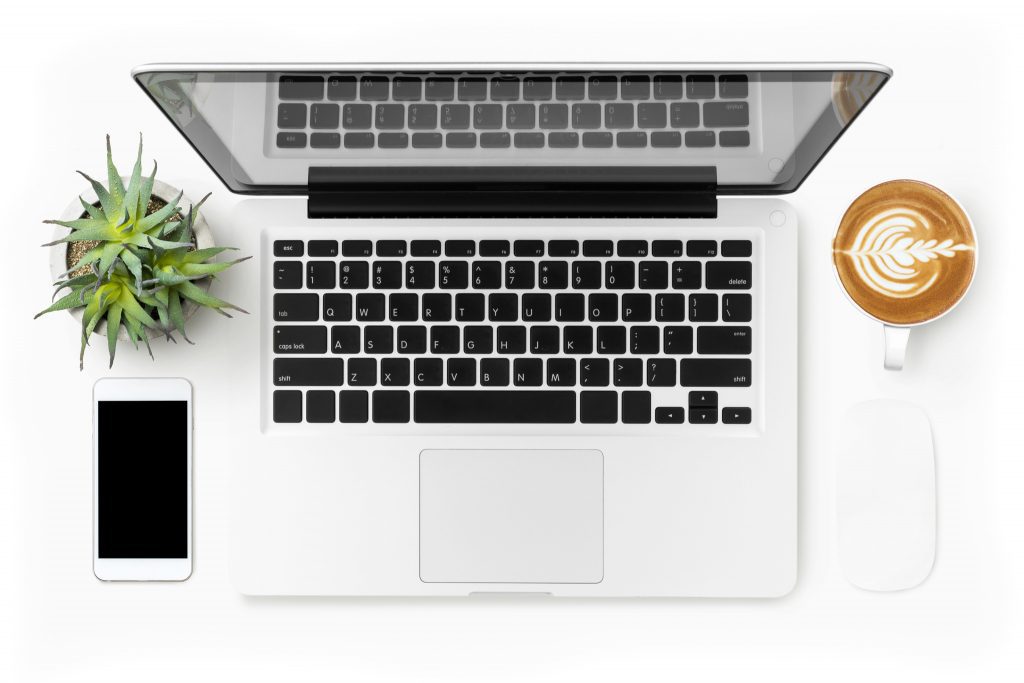 Start your business growth journey today.
KPIs (Key Performance Indicators) are metrics that tell you if what you're doing is working or not. As you can imagine, this makes them incredibly important for productivity and business…