Fir Tree Technology Ltd
Sector: Technology
Fir Tree  Technology serves the commercial vehicle market with tailored solutions designed to create safer vehicles. Fir Tree employs a team of 8 and operates from well-equipped premises complete with spacious workshops and dedicated R&D area. Their portfolio of clients includes a number of household names.
Clerkin Group Ltd 
Sector: Construction
Founded in 1963 Clerkin Group is one of the leading civil engineering contractors in the East Anglian region. A third generation family business, Clerkin Group offer a range of specialist services including ground and civil engineering works for commercial and residential developments. A well-established plant hire division supplies heavy lorries, diggers, excavators and road sweepers to a diverse customer base for all manner of civil engineering projects.
KiiWii Clothing and Promotions Ltd
Sector: Retail Services
Kiiwii is a family owned and run local business. The business supplies a large range of branded clothing and promotional products to a wide range of industries across the UK. 
FlipFlop Marketing Ltd
Sector: Marketing
FlipFlop Marketing was established in 2002 as a sole trader entity providing strategic and outsourced marketing services to SMEs across East Anglia. Paul has provided accountancy services to FlipFlop since 2004 and advised Elaine to make the move from sole trader to Limited Company as this would provide financial benefits.
Haverhill Community Care
Sector: Retail Services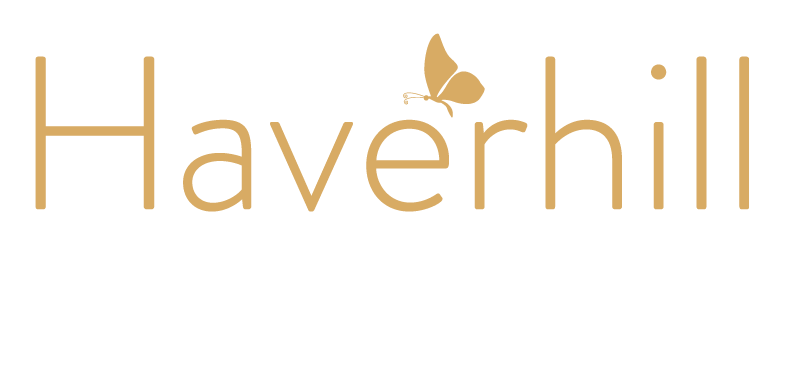 Haverhill Community Care was established in 2016 by Nathalie Gilder and Lorraine Juniper. They company offers non-residential care for elderly and disabled people who live in their own homes in the Haverhill area.