With the daylight lasting longer, the weather warming and a marvellous press release there are lots of happy faces here at 1 Accounts this February.
After what seems like an eternity, Grace and James are both back at college studying for their Level 4 AAT. We have changed providers and they are now studying with First Intuition this will allow them to complete their AAT at their own pace. Grace is completing her course online from home and James is traveling into Cambridge to complete his. This is great, although we are not sure James is enjoying the early mornings.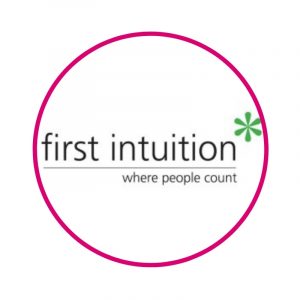 We have expanded! Over Christmas we got a new board room. We wanted a room that was welcoming and comfy for clients. If you ever come in for a meeting or workshop we will always have biscuits and a cup of tea ready for you.
Adrian and Kerry both had a well deserved break this February. Both have returned and smashed through their work feeling revitalised.
James got his certificate for AAT level 3. He was very happy as he worked very hard to get his level 3 and can't wait now to get his level 4.
Every month Jade attends MENTA's networking event Coffee Means Business and every month she puts her card in the pot to win the wine. This month it finally happened, she won the wine! YAY!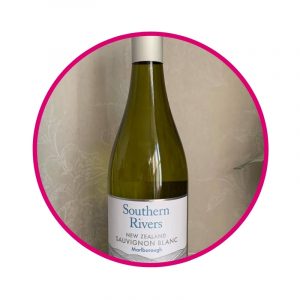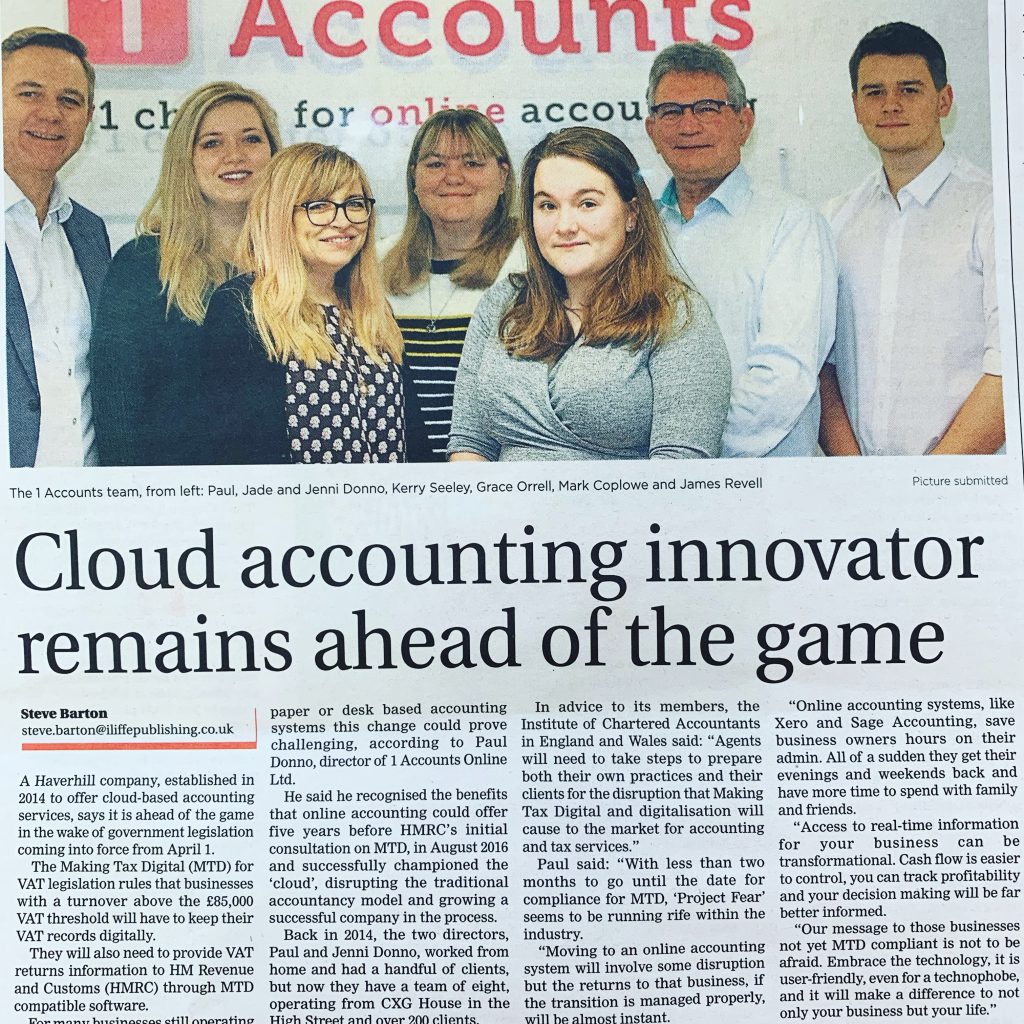 As one of only 10.5% of accountants we are shouting from the rooftops that we are 100% ready for Making Tax Digital. None of our clients need to do anything as they are all compliant. You can see us talking about Making Tax Digital in the Haverhill Echo! We will also be holding an event in due course to explain how we are so ready and how you could be to!